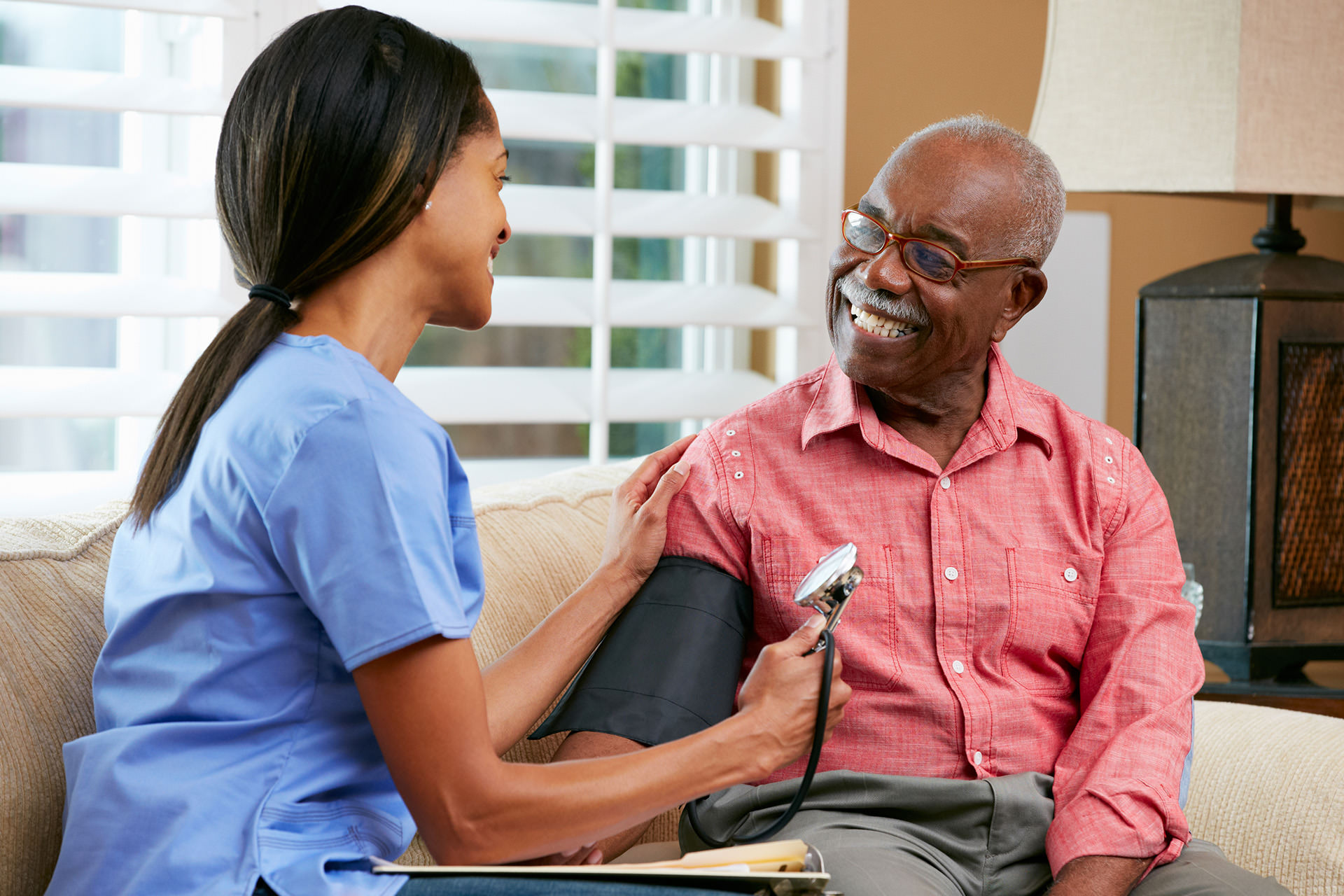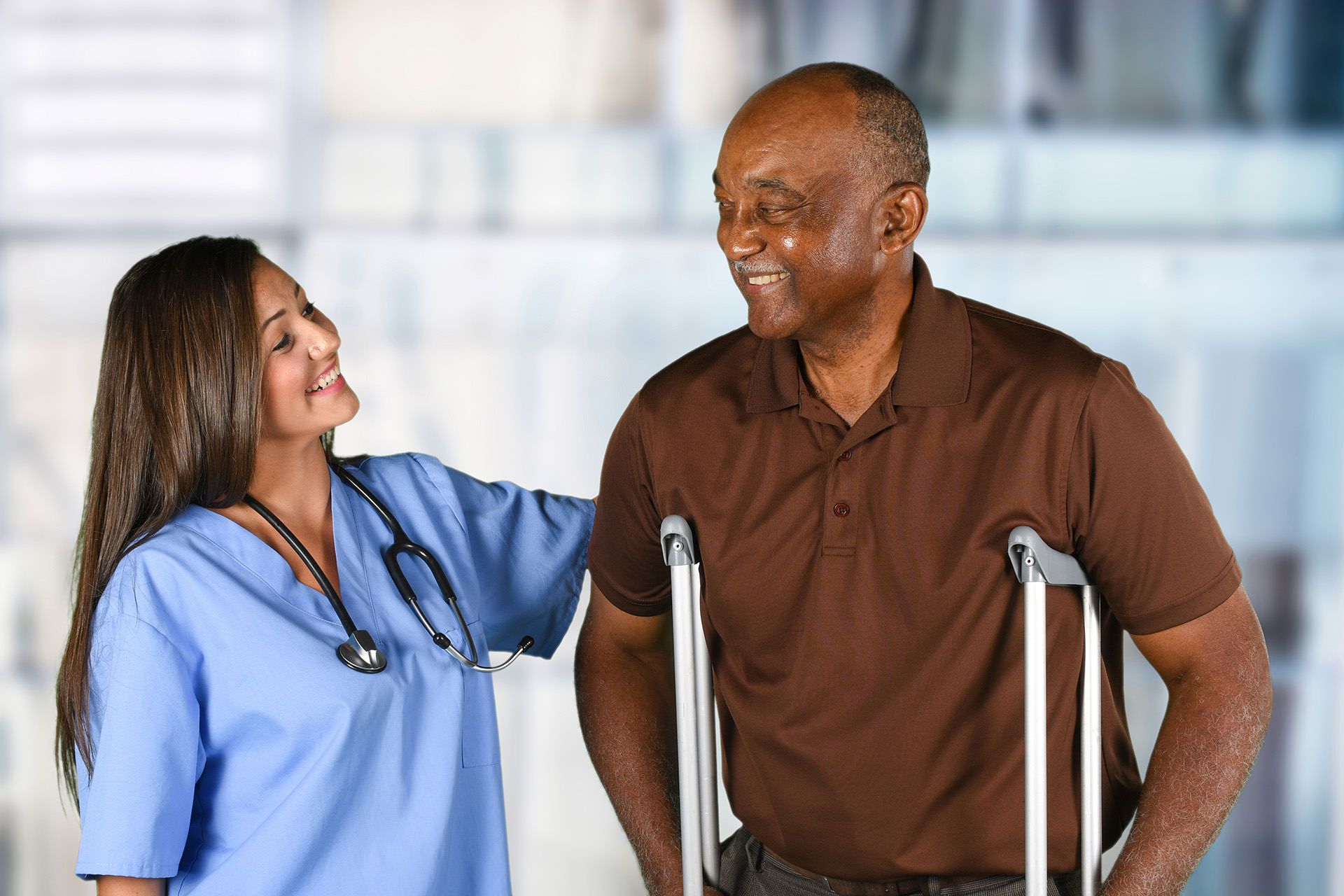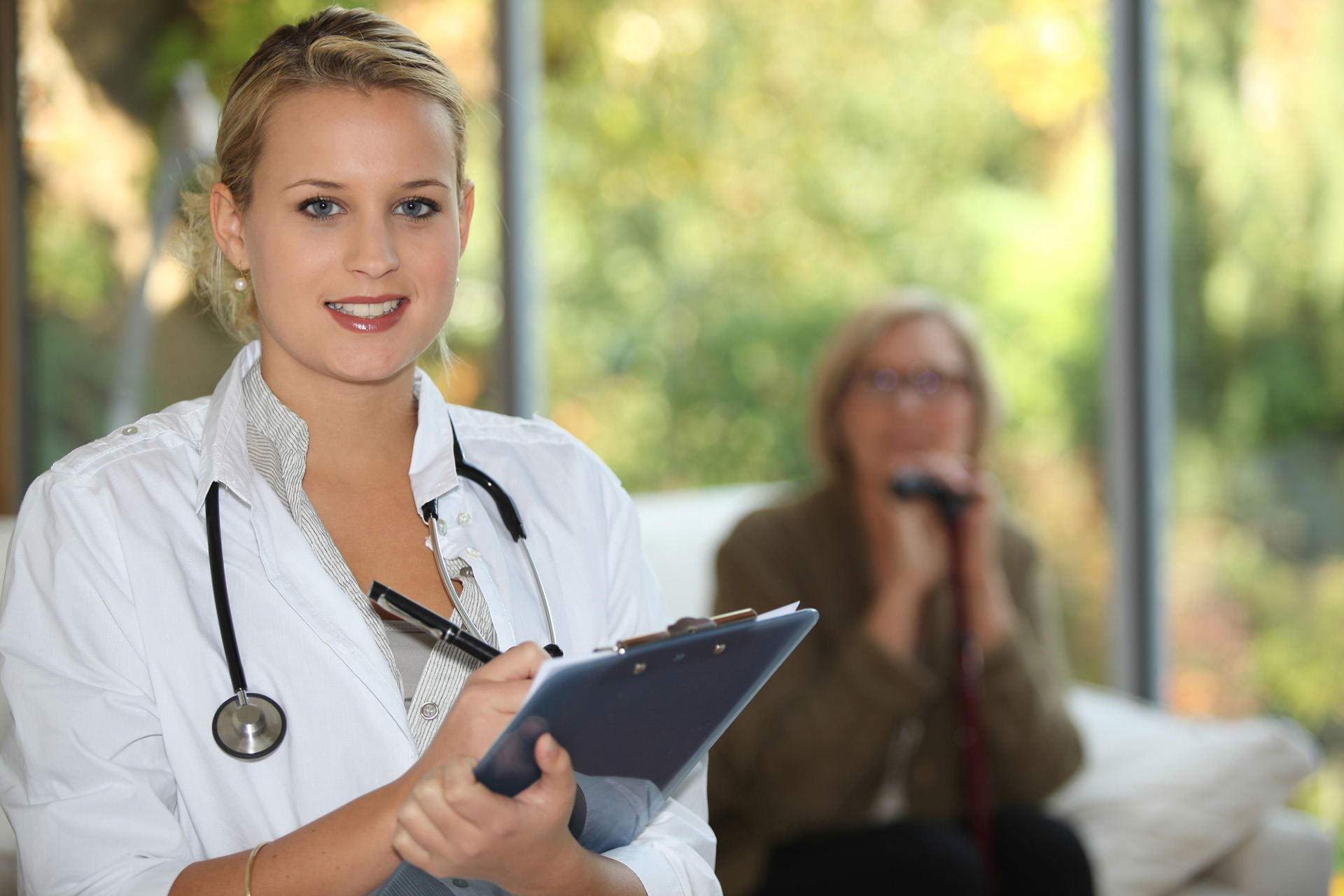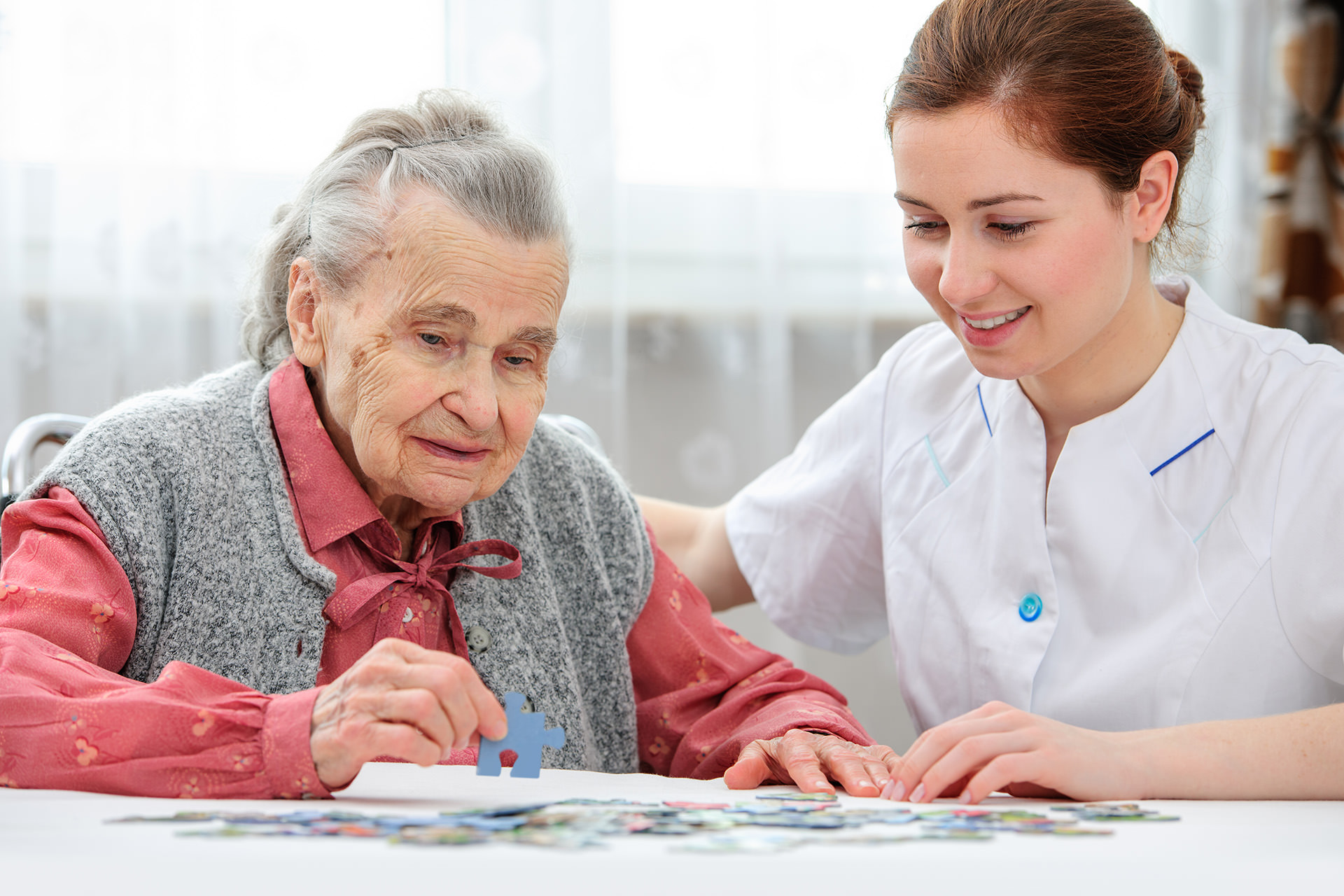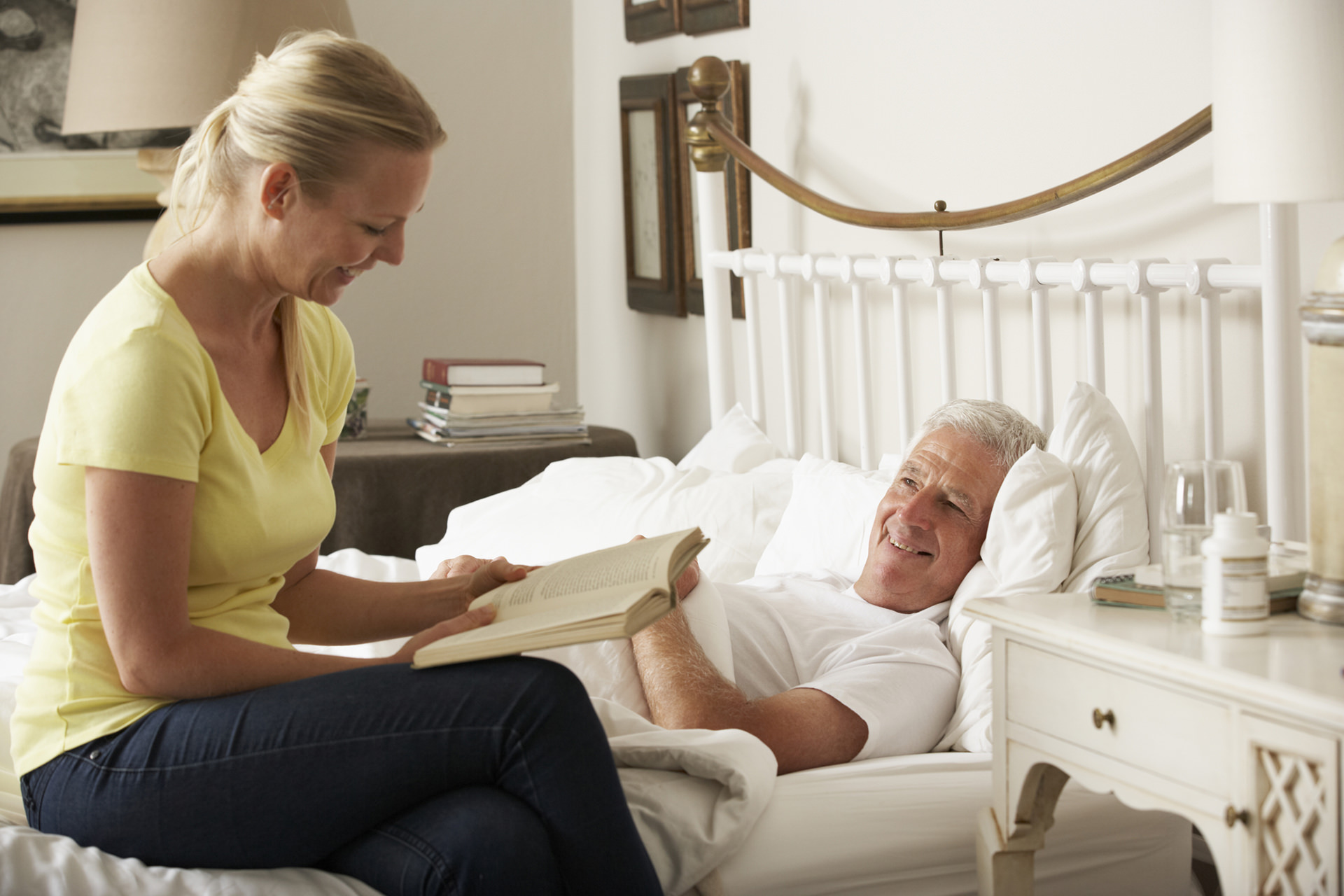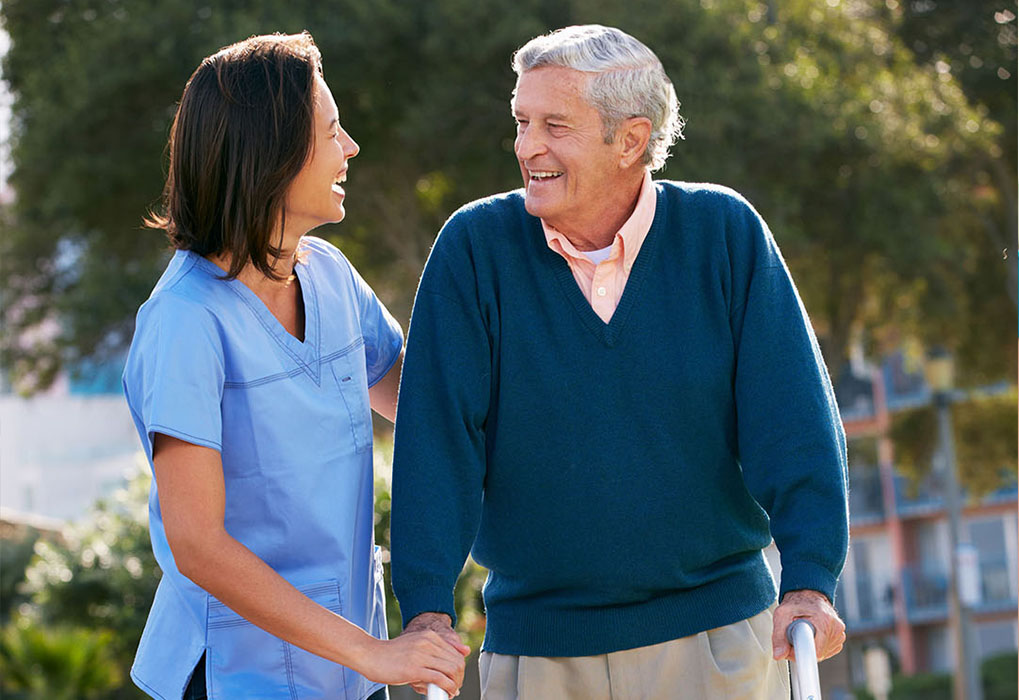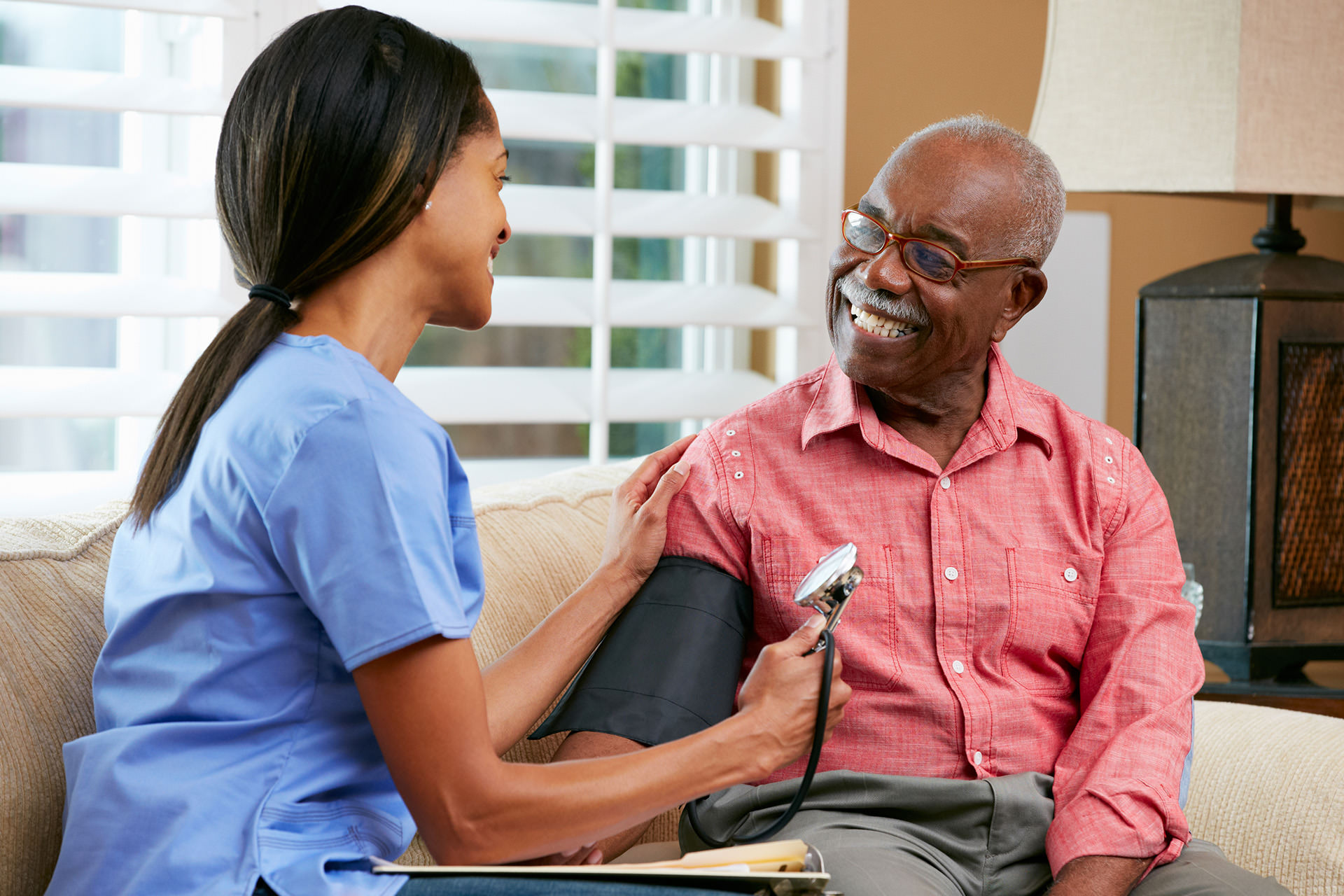 Our skilled practical and registered nurses will deliver a number of quality healthcare services which include:
Wound care
Post-surgical care
Disease management
Diabetes management etc.
We make sure that proper procedure is done by professionals in providing catheter care, IV and respiratory treatments, infusion therapy and others.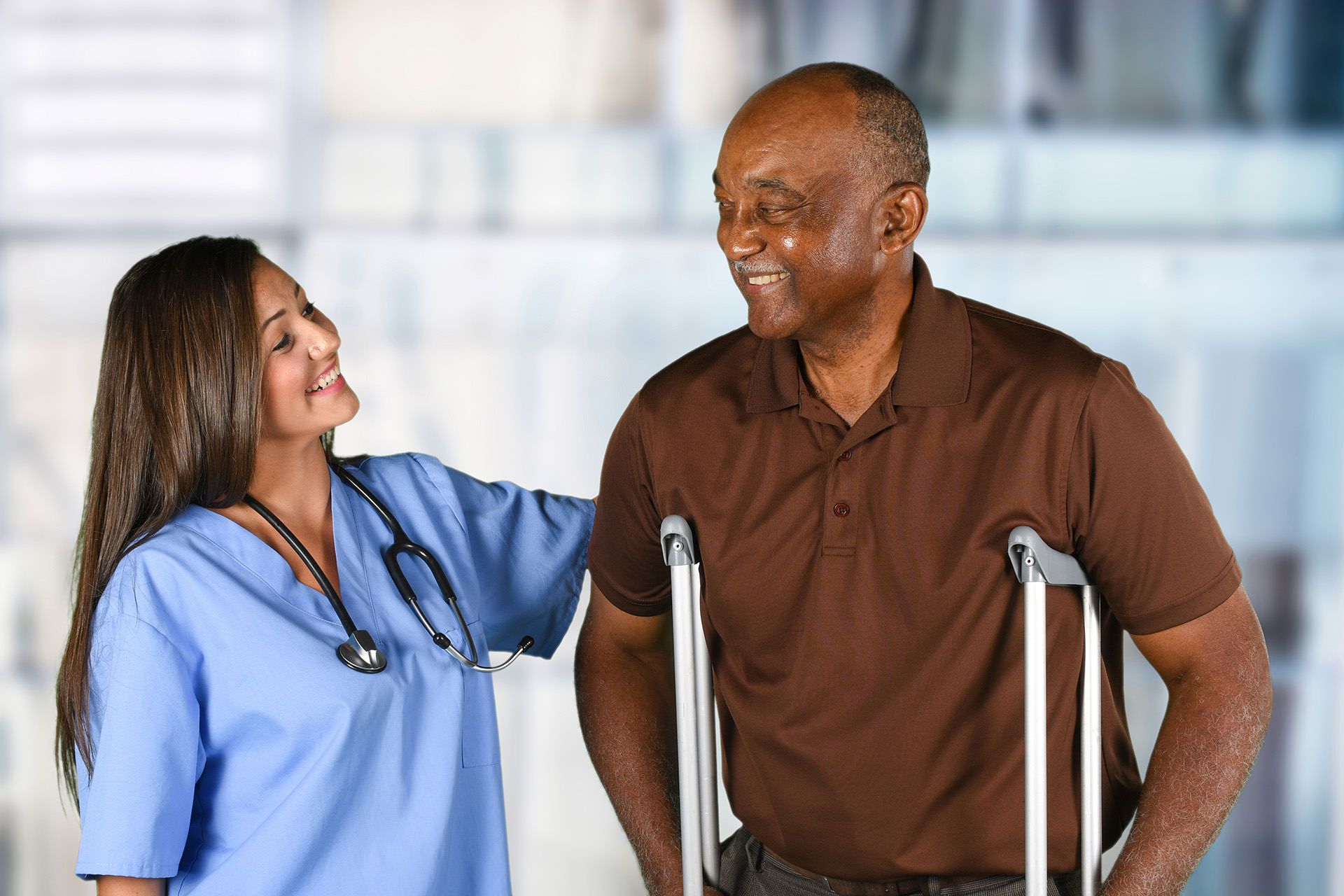 Our physical therapists offer services that include, but are not limited to:
Orthopedics
Pain management
Body mechanics
Education and training in the use of assistive devices
Improving range of motion
Muscle re-education
Sports rehabilitation therapy
Flexibility training
Aquatic (pool) therapy
Arthritis care
Back and neck care
Hand therapy
Pre- and post-surgery care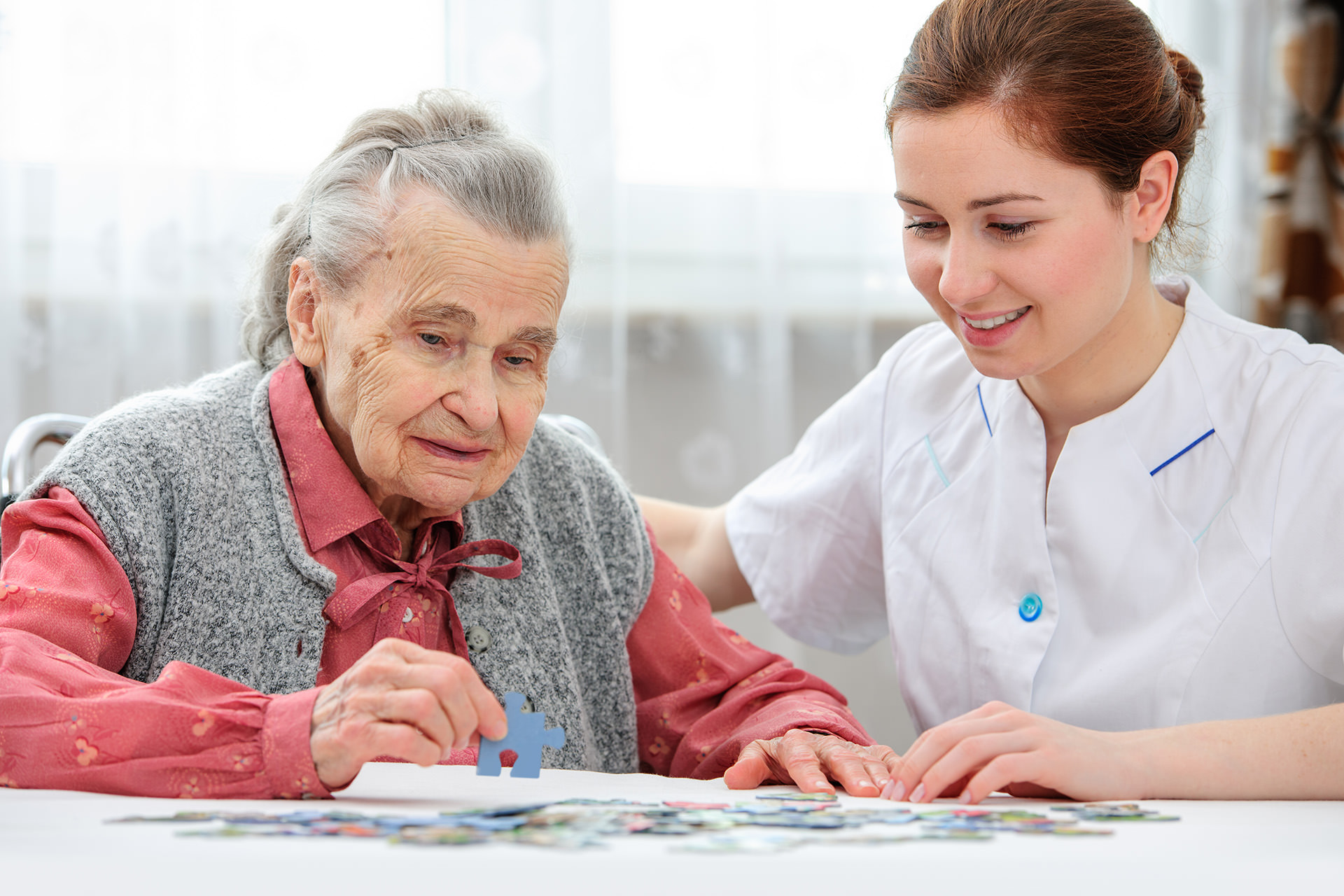 The main goal of speech therapy is to help a patient regain communication skills. So, they can easily interact with the environment and express their needs and desires. The therapy also focuses on regaining the ability to eat and swallow without the help of the other people. The advantage of the speech therapy is it can be performed at their home and every therapy is designed according to the patient's needs. This is especially important for people suffering from dementia or cognitive impairment.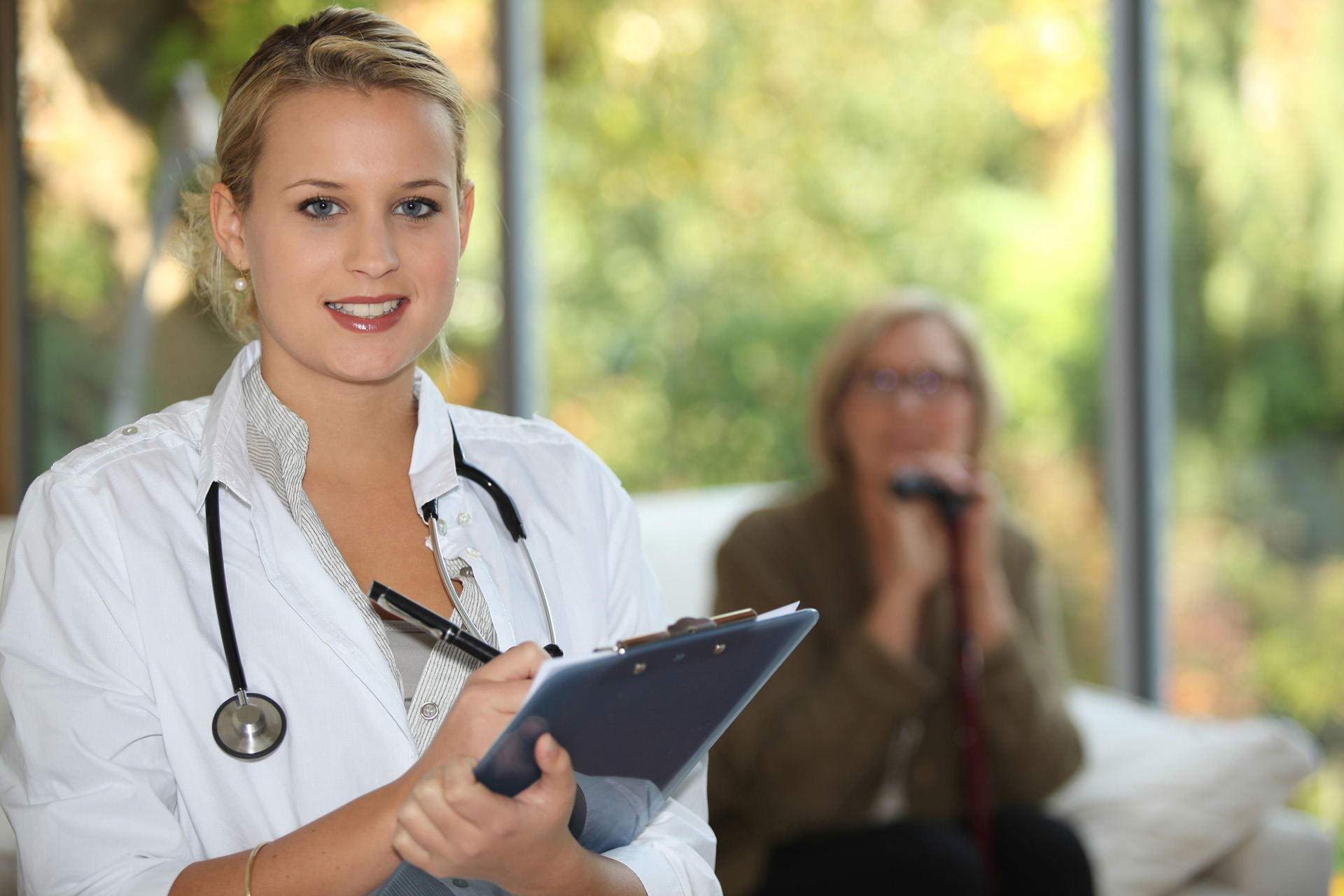 Wounds of ill people may be slow to heal, resistant to standard therapies, and prone to infection. These difficult-to-heal wounds require the specialized treatment of a wound center. Examples of wounds we treat include:
Diabetic foot ulcers
Lower leg ulcers
Pressure ulcers
Bone infections (osteomyelitis)
Soft-tissue infections
Radiation injury
Post-surgical wound delayed healing
Non-healing traumatic wounds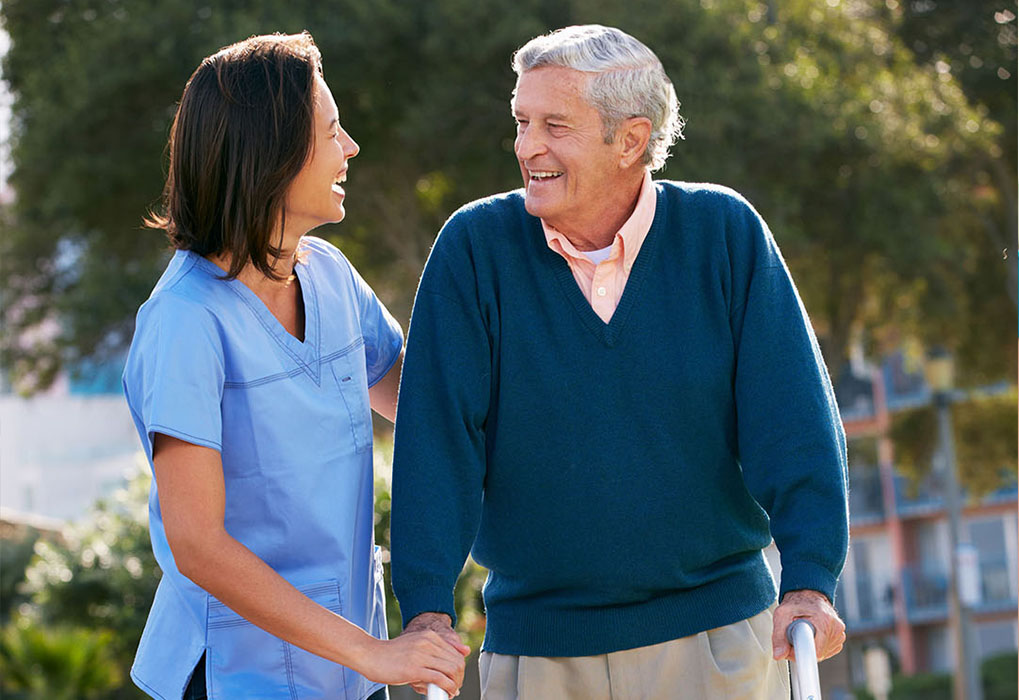 Occupational Therapy Services help patients to restore their independence and mobility. Our occupational therapists will assist you in:
Patient re-education
Home safety
Engaging in recreational activities
Patient assessment on energy management and conservation
Assessment and evaluation of health and basic skills
Planning and implementation of therapeutic programs
Basic level skills education and training
Device assistance training, and work simplification (laundry, meal preparation, bathing, grooming, eating, etc.)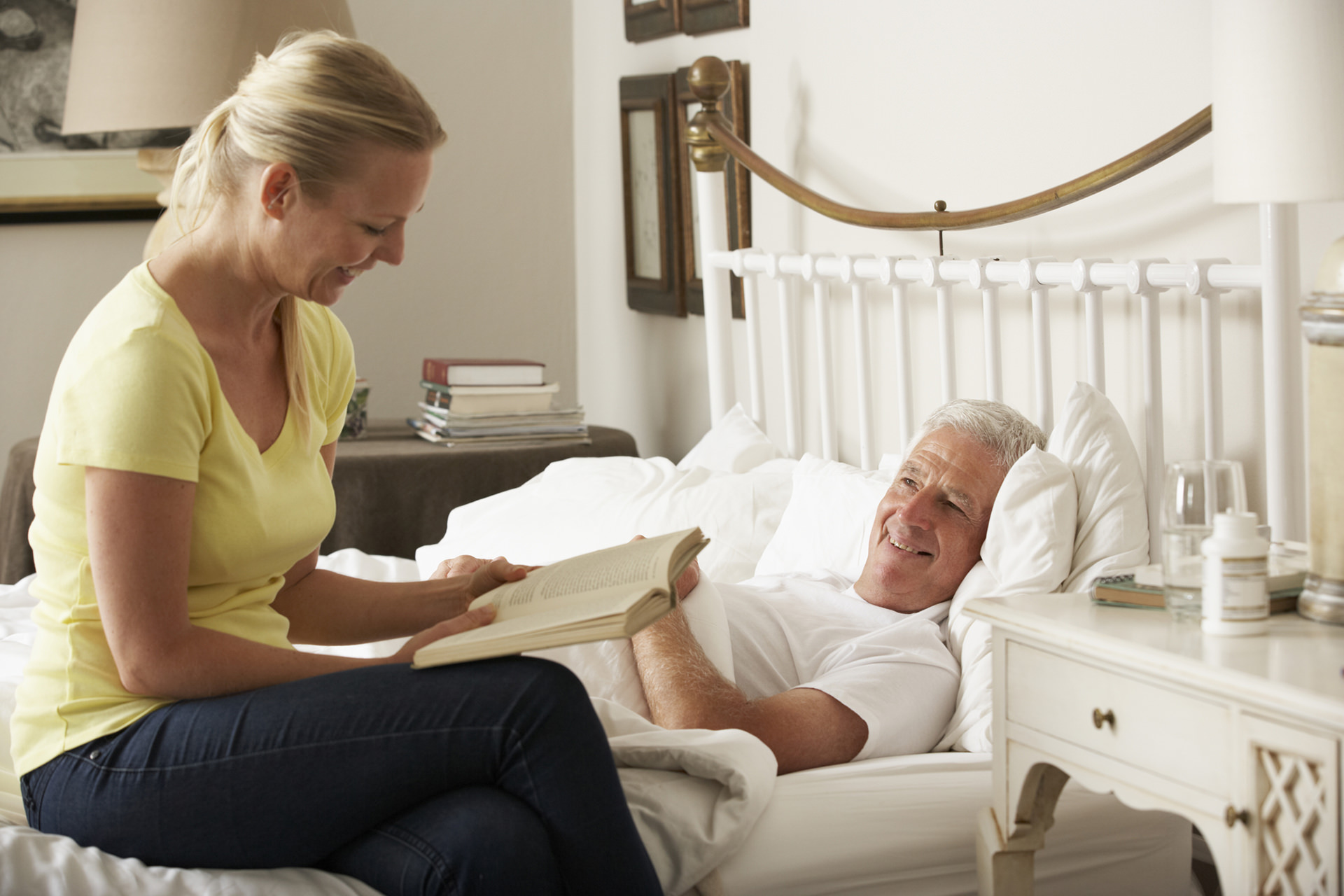 Medical Social Services include resolving social or emotional problems that are an impediment to patient's recovery, and are are provided on an intermittent basis by a Master's prepared Social Worker (MSW) or a Social Worker Assistant under the supervision of a qualified Social Worker. These services are covered by most payors, including Medicare..
Address
479 Mason St #309
Vacaville, CA 95688 USA
Working Hours
Mon - Fri 8:00am - 4:30pm
Services
Skilled Nursing
Physical Therapy
Speech Therapy
Wound Care
Occupational Therapy
Medical Social Services
Service Area
Napa
Contra Costa
Yolo
Solano