Learn more about
Wellstar Home Health Services, Inc..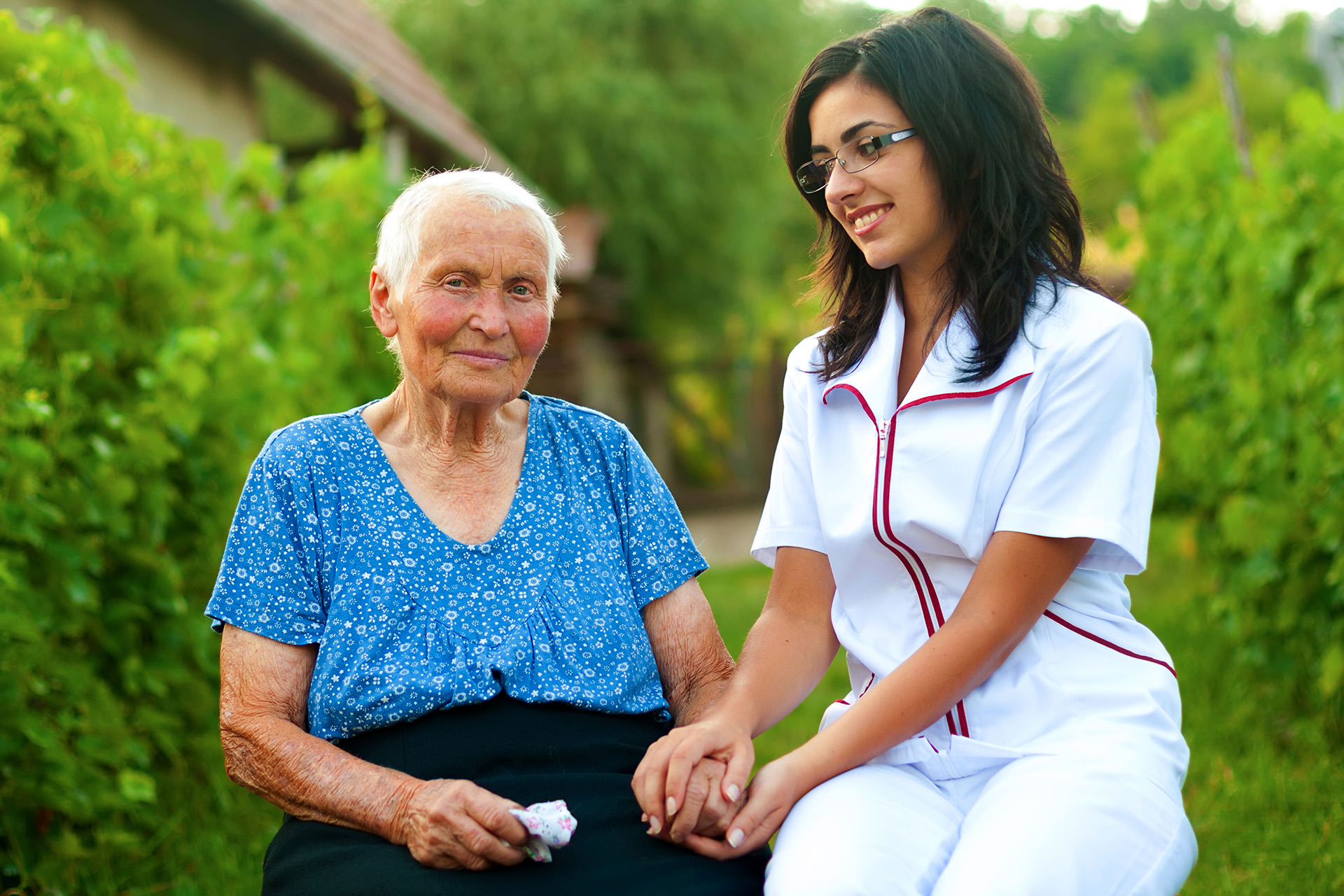 Do you need someone to assist you while taking care of your family members? Wellstar Home Health Services, Inc. is a bonded and insured home care agency serving you at Solano, Yolo, Napa and Contra Costa counties and will work closely with your family to develop a custom care plan and find the most suitable solutions. Choosing a reliable Home Health Care Agency is a crucial step to ensure your family members will have the level of care they deserve. The needs of your family are always in our focus and everything we do is dedicated to your family's well-being. Together, we can create a care plan for your loved one so they can maintain their independence and be an active part of your family. Our partnership approach to home care ensures your loved one's needs are always a priority and always greeted with a smile. You can trust in your loved one's health, happiness, and care thanks to our talented and compassionate caregivers. We concentrate not only on their physical condition but also on their mental well-being so they can receive the best possible care.
At Wellstar Home Health Services, Inc. we take a proactive approach to client care, closely monitoring each client to ensure that we catch and care for any emerging issues before they become emergencies.
All our care services are supervised with frequent care assessments by a licensed nurse in order to best provide for changing needs.
We strive to be one of the leading providers of a wide range of quality home health care services, recognized for enduring dedication to provide innovative, professional, and compassionate care to the communities we serve.
Are you a people-person who loves caring for others? Are you looking for a rewarding career that allows you to give back to others? Then you're the right person to work as a caregiver.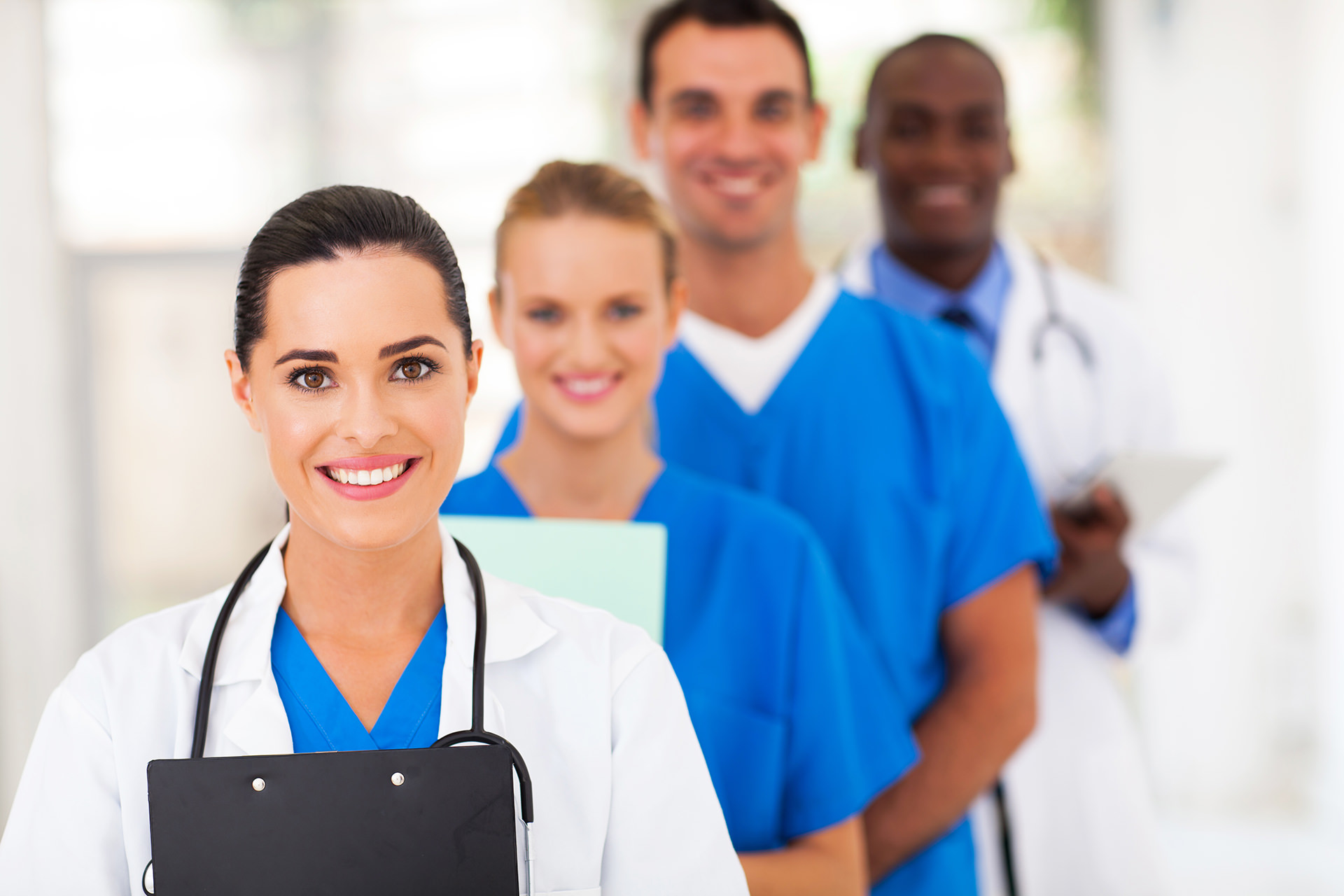 Address
479 Mason St #309
Vacaville, CA 95688 USA
Working Hours
Mon - Fri 8:00am - 4:30pm
Services
Skilled Nursing
Physical Therapy
Speech Therapy
Wound Care
Occupational Therapy
Medical Social Services
Service Area
Napa
Contra Costa
Yolo
Solano